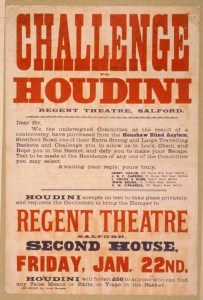 Amongst the work, it's vital to make time for play… and time for projects which feed you creatively.
It doesn't matter who sees them and what they think of them, it only matters how you feel while you are making them – hopefully alive.
Click on some documentaries or experimental work (music videos included) to see a teeny-tiny selection of some of the work I've done.